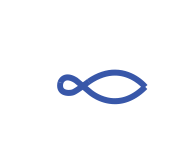 Pure, sustainable, Australian grown seafood
Sustainability is at the core of Ecomarine practices and processes. We are proud of our valuable contribution to support rapidly increasing consumer demand for fish, while protecting wild fisheries from overfishing.
We produce consistent top quality Australian grown Grouper with a low environmental impact.
Fresh to your door
Using technology specially developed to transport our Grouper. We can ensure quality and consistency all the way to your door.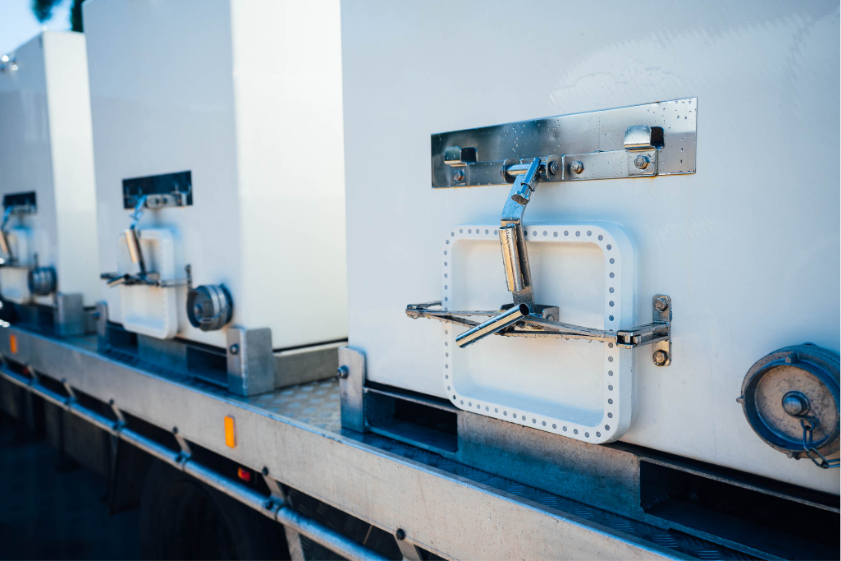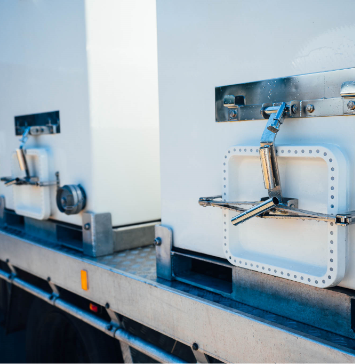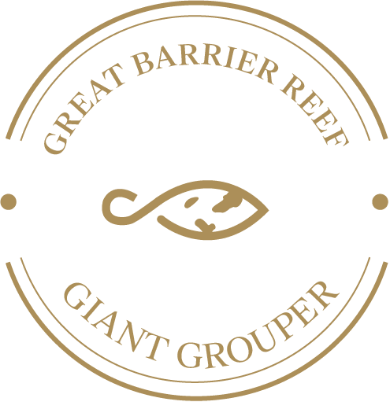 Our Fish
Ecomarine Group is proud to supply 100% purebred, sustainable, Australian grown, Great Barrier Reef Giant Grouper with sashimi quality flesh.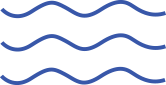 Pure Flavour
Sashimi Quality

Happy, Healthy Fish

Good Structural
Integrity

Celebrated by Chefs
For Versatility
Fat Between Skin
and Flesh